Auto and Truck Professionals
25 Grand Ave. Cumberland, Rhode Island
Under New Management!
Contact Us about Fleet Service for your Company vehicles!
TAK Auto & Truck Services
TAK Auto & Truck Service has been providing Auto and Truck Service in Rhode Island for over 40 years. We specialize in Automotive & Truck Repair as well as Fleet services.
We are a Father and Son Auto & Truck Repair Business located in Cumberland, RI. We work on all Foreign & Domestic!
We are also a licensed dealer for Fisher Plows and can help you find the right equipment for all your plowing needs.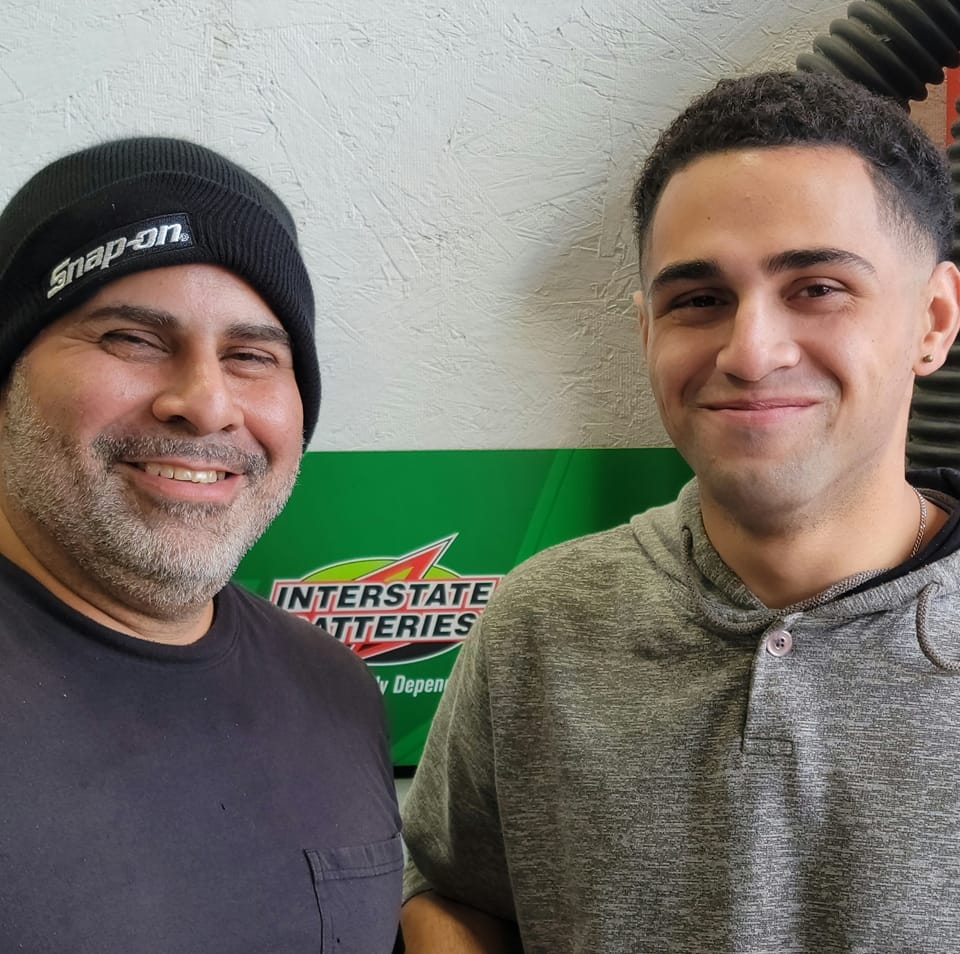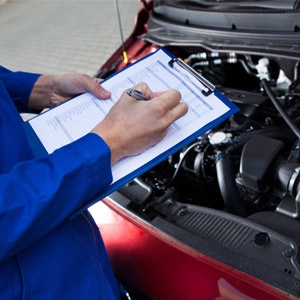 State Inspections
We specialize in quick and easy RI State inspections. Call ahead for same-day service. We inspect everything - Cars, SUVs, Trucks, Buses, RVs, Semi trucks, even Trailers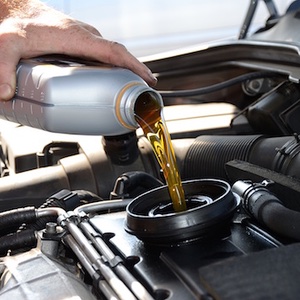 Maintenance
Why bother with oil pans, spills, and disposal? Come on in and let us help you maintain your vehicle with a quick oil change. We also offer Tune-ups and PM service.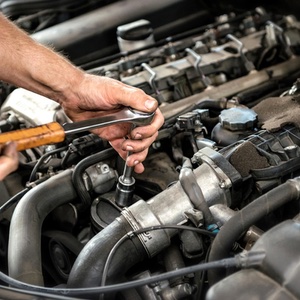 Diesel Service
We provide professional service and repair on diesel vehicles. With our Fleet Services option, we can maintain your business vehicles.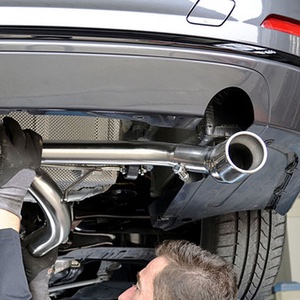 More Services
We are an authorized dealer for Interstate Batteries and provide free battery checks! Come see us for Tires, Steering, Brakes, Mufflers, Tail Pipes, Catalytic Converters, and more!